Portfolio / Guitar Setups, Repairs, Upgrades & Rebuilds…
We have split the guitars into categories to make it easier to browse as there are so many. The guitars in our portfolios were in for repairs, setups, services, clean ups and re-strings, just to give you an idea of what we do.
Please select from below to view…
Larger projects with refinishing and complete rebuilds
(done many many more and will start adding shortly)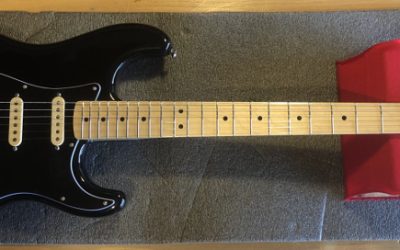 Fender Stratocaster 1972 Project, Complete Rebuild Strat USADavid Gilmour Stratocaster 1972....The owner of this guitar, dropped it off with us and it was in a bad old state. The client had owned it from new in 1972 and it had been sprayed many times in various...
read more