Portfolio / Acoustic Guitars
We do a lot of acoustic guitar work and we consider it to be one of the most enjoyable of all our guitar services, simply because its so rewarding bringing those lovely tones back to life again.
We have done many different types of repairs, including, setups, servicing, clean ups and re-strings, bridge & saddle repair / replacement, broken tuners / machine heads, fret work / re-frets and electrical repairs on semi acoustics with pre-amps etc.
Below are a few of most recent…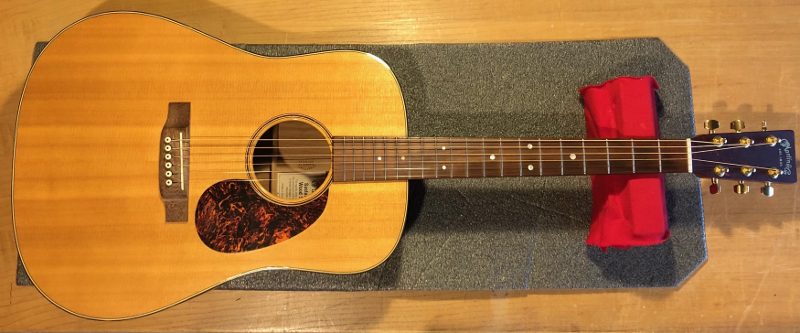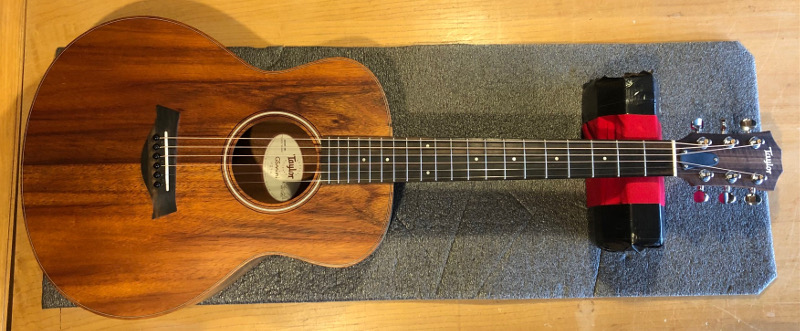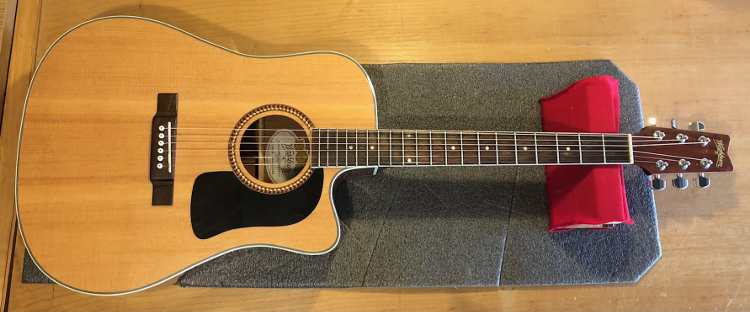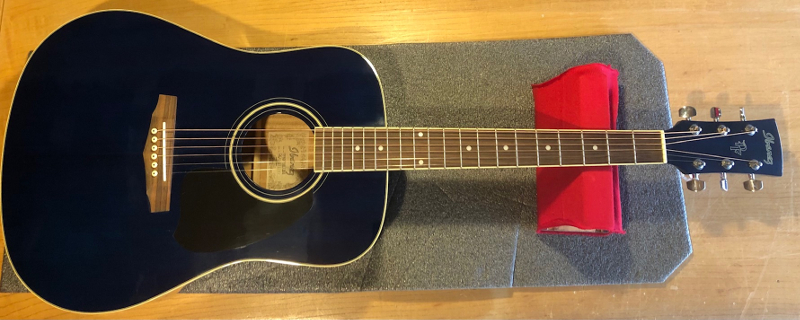 Portfolio of Acoustic Guitar Repairs and Setups Cheltenham Luthier. Guitar Repairs, Guitar Setups, Guitar Servicing & Upgrades. Cheltenham, Gloucestershire.