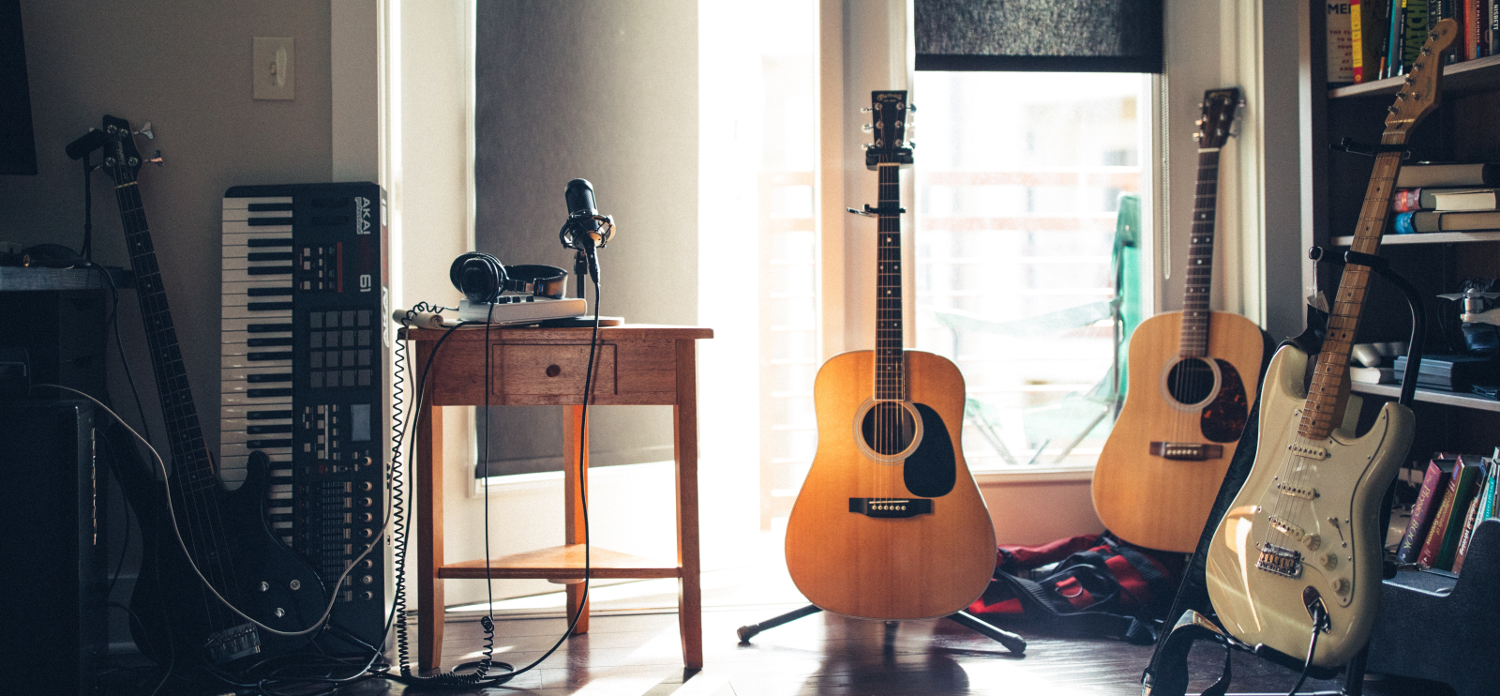 About / Introduction to axeKool
Hi, my name is Andrew, and thank you for visiting my website
I am the owner of axekool guitars and here is a little bit about my background as a musician and a guitar tech / luthier.
I was born into a family who loved music and a father who was a pioneer of quadraphonic sound and collected vinyl records. My early childhood memories are me sitting in our living room in London where my dad had speakers and wiring everywhere while he was playing with quadraphonic sound and effects. He was obsessed by sound and music and never seemed to be without a soldering iron in his hand.
I started getting involved in music as a musician over 25 years ago and purchased a bass guitar and joined a classic rock covers band. I later purchased an electric and acoustic guitar and started doing vocal work, and I fell in love with the whole musician thing.
I stopped working as a musician about 15 years ago, but have worked with and been a member of a few bands including, Rock, Blues and Tribute bands. With a mechanical, electrical, engineering and design background, repairing and working on guitars became a nice side line, as I found guitars to be creative, but still technical and intricate enough to be interesting to work on.
I started repairing guitars when I first became a musician all those years ago. I did repairs via word and mouth and when I recently moved to the outskirts of Cheltenham, I decided to make it a business and give it a name "axeKool" and a website! I also put together a dedicated guitar workshop which is well equipped for just about anything coming through the door. I do have plans to expand in the not to distant future.
I am a perfectionist and have an eye for detail and take a great pride in my guitar work. I keep my prices low and enjoy my work, which is more like a hobby than a living. My favourite part of the work is electrical, as it reminds me of my late father. I have a few professional musicians on the books and also a few clients with large guitar collections.
Future plans for the next few years will include a dedicated refinishing workshop, a range of our own guitars and our own exclusive range of pickups.
Thanks for reading
Andrew
axeKool guitars is completely independent and is not affiliated with any other companies, artists or bands.
I was cutting them up and modifying the pickups, bridges, controls and just about everything else. All the things that I wanted just gave them a lot of grey hair up there at Gibson – Les Paul.