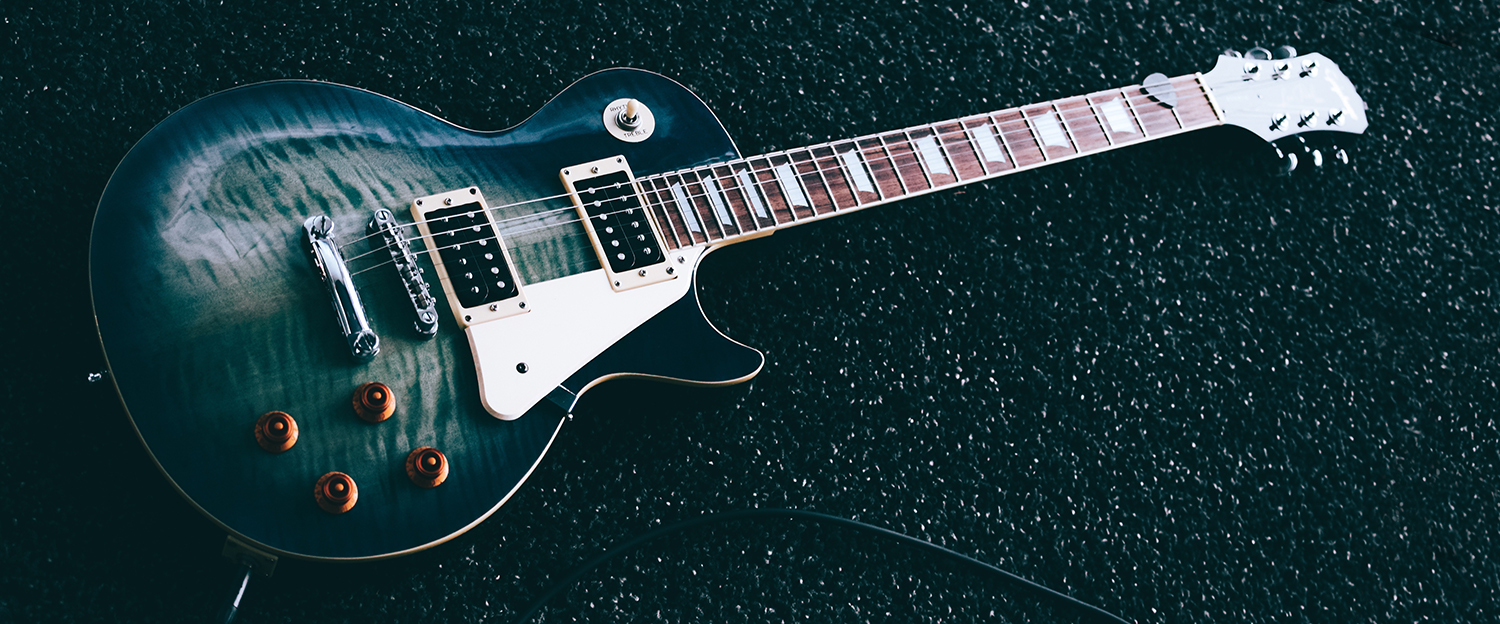 Guitar Repairs Cheltenham
If you are unfortunate enough to run into problems with your guitar from electrical issues or you may have dropped it or it has been knocked off a stand, your guitar may need some repair work. As guitars age and get used more and more, they sometimes develop problems. We offer a full range of guitar repairs, even the most dramatic of breakages can usually be repaired.
If your electrical components stop working, scratch, buzz, hum or just keep cutting out, we can fix or replace items such as tone pots, pickup selector switches, pick-ups and input jacks.
You may have damaged the body, bridge, neck, head or tuners, all of which can be fixed or replaced depending on the issue.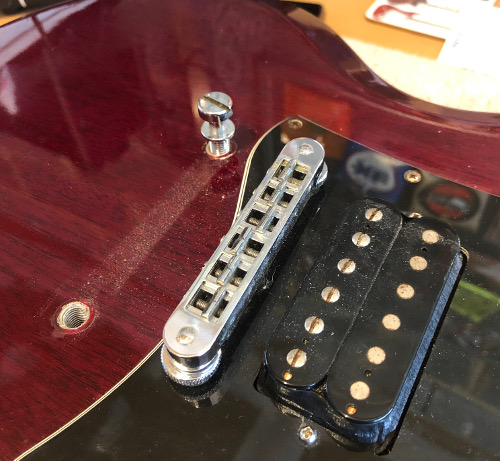 Our range of guitar repairs include:
Electrical Repairs
Jack socket repairs or replacement
Pickup selector/switch repairs or replacing
Replacement of Pickups
Cleaning or replacement of Tone or Volume Pots
All Electrical repairs and wiring issues
Fixing crackly, buzzing Issues or grounding issues
Complete replacement or Wiring harness – read more >>
Damage & Repairs
Bridge & Saddle repair / replacement
Body dents, scratches & breakages
Strap Buttons replacement / repairs
Neck dents, scratches & breakages
Headstock dents, scratches & breakages
Repair / replacement of Machine Heads (Tuners)
Fretboard dents, scratches & breakages
Fret replacement / Fret Dress. Read More >
Cleaning & Polishing
Complete clean & polish
Fretboard cleaned & oiled
Polish neck
Machine heads
Buckle Rash Removal
Polish body
Removal of scratches, dents, marks and general wear and tear
Sticker removal
Guitar Repairs Cheltenham, Guitar Repairs, Guitar Servicing Cheltenham